ABOUT US
PinoyTracker is a software developer and a provider of Cumulus IoT, the most outstanding IoT & GPS Tracking Provider in the Philippines.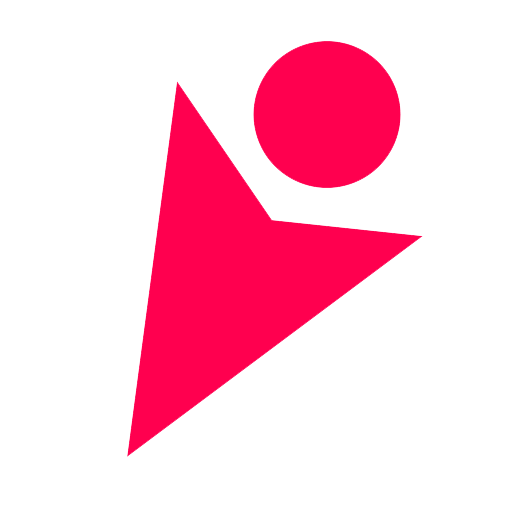 ---
PinoyTracker community is united by continuous advancement of the proprietary product and other offices all around the Philippines – the headquarters and development center in Ortigas Center, Pasig City and sales offices in Cebu, Davao, Butuan, Baguio and other parts of the country.
We create effective tools and we do it well. Hundreds of companies can utilize our system and in a hundred countries our clients, be them pizza delivery and taxi services, oil companies and even secret services, benefit from Cumulus system. PinoyTracker products may not change the world, but they will surely change your business.
Our Values
Product
We are proud of what we do and guarantee top results of our performance. Each of us takes personal responsibility for the supreme competitiveness of our product at every stage of its existence, from development to partners technical support.

Reputation
We value our reputation and partners confidence. We perform the way to involve clients into cooperation. We are always open for your ideas to proceed with their implementation.

Team
Our main goal is a continuous development and advancement in a united team. PinoyTracleris a team of passionate, talented, hardworking professionals, ready to take risks and show reasonable initiative. We value each other and the opportunities the company provides.