CirrusTag turns your smartphone into GPS Tracker
CirrusTag application serves for efficient mobile workforce management. Due to accurate speed detection and detailed movement history of a unit, CirrusTag designed to optimize and control field operations and mobile staff performance.
The application is free to download.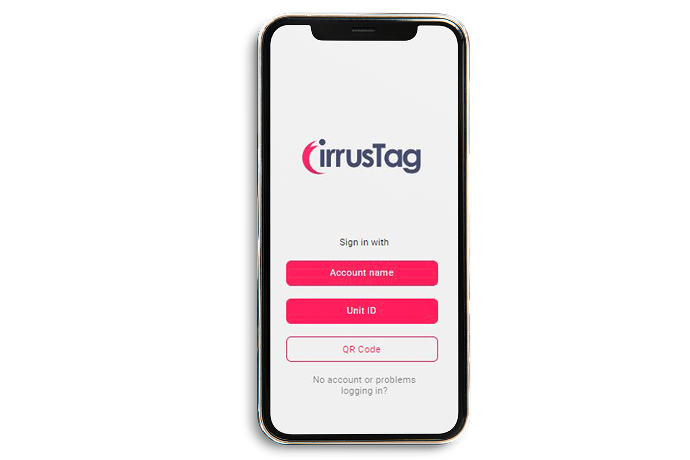 Full control, guide and instruct your field workers daily
CirrusTag Features
Latest Data At Hand
View the main tracking parameters on the home screen for quick checks. The data is automatically updated according to the latest messages from the unit.
Data From Workers
Workers are able to send pictures, SOS messages, or location info. Be notified about the situations when personnel needs help or instructions.
Custom Status Option
Tailor the app to business needs; set up the required statuses and get messages with custom parameters to know what's happening in the field.
QR Code Employment
Let workers log in with a QR code. Have them scan QR codes at certain points or situations (for example, at the end of the route).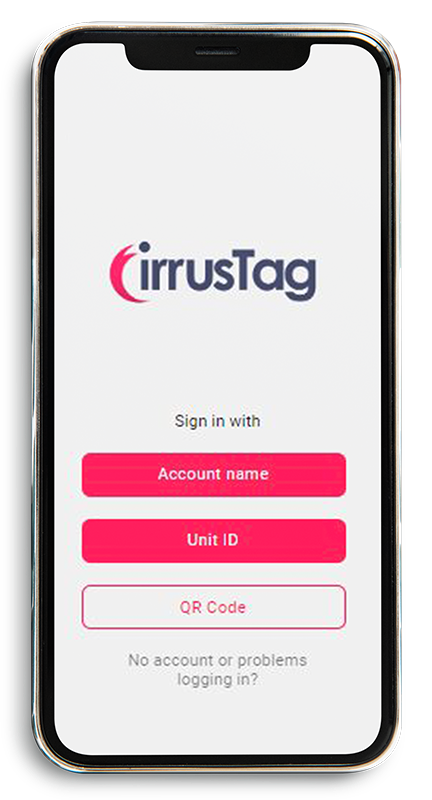 Efficient Battery Use
Let workers employ user modes which consume various battery power amounts; offer a power saving mode to make the devices last longer.
Various User Modes
Choosing preset mode (Active/Standard/Lite) or creating your own (Custom).
Remote Control
Request actions such as a camera snapshot or a service stop and change settings of the app remotely to proactively guide the workers.
Chat With Employees
Send and receive various types of messages from the field workers for close and detailed day-to-day communication.