CUMULUS


NICHE APPLICATIONS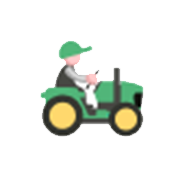 Solution for Agribusiness
Control crop rotations and field work with Hecterra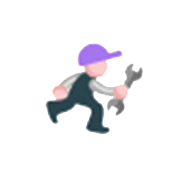 Maintenance Management
The web application to plan, control, and record expernditures for maintenance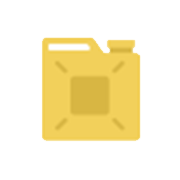 Fuel Control
The module is designed to calculate fuel consumption in any type of machinery, from vehicles to filler trucks.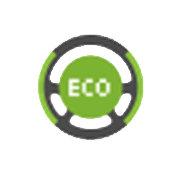 Driver Monitoring and Activity Control
Eco Driving - the solution to monitor driving quality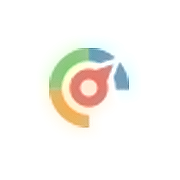 Sensolator
Sensolators allows to add any number of sensors to track various aspects of unit activity.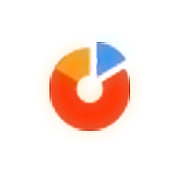 Chatterbox
Chatterbox is designed to make mobile employees closer to the office by means of smooth text communication.