SMART SENSORS AND ACCESSORIES
PinoyTracker's smart sensors and accessories are fully compatible with any Telematics products that can add great impact to your solutions.

---
NEW ARRIVAL
---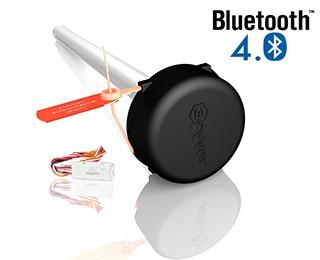 Escort TD-BLE
The first wireless capacitive fuel level sensor on the market with Bluetooth Low Energy (BLE) technology!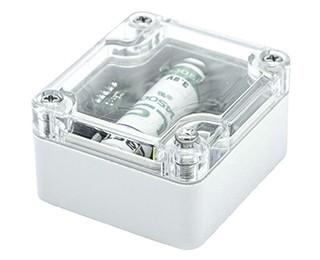 Escort TL-BLE
Escort TL-BLE measures the ambient temperature and luminous flux processes the data collected and transmits it to a receiver device via Bluetooth Low Energy (BLE) connection.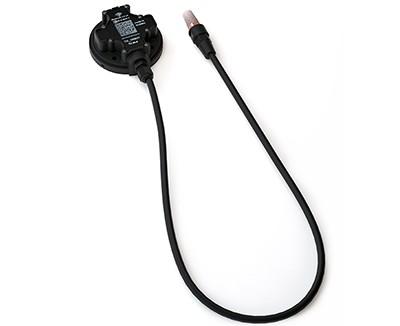 Escort TH-BLE
A device to measure temperature, humidity, and magnetic field based on Bluetooth Low Energy.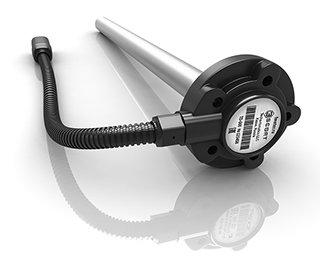 Escort TD-600
Universal capacitive fuel level sensor that has 5 operational modes and can communicate with any GPS monitoring device.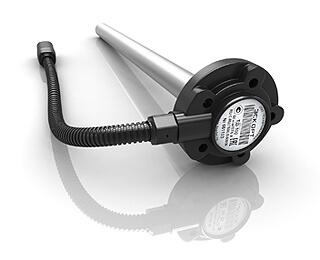 Escort TD-500
Convenient and universal capacitive meter, an exclusively reliable fuel level sensor with 4- switch launch modes, galvanic isolating body, and explosion-proof provision.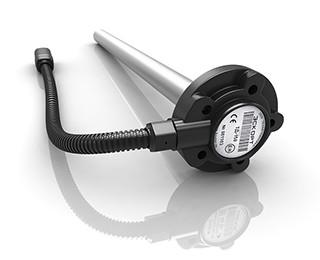 Escort TD-150
Escort TD-150 is a high-precision capacitive fuel level sensor (FLS), designed to monitor the fuel consumption, loadings, off loadings and thefts on all types of vehicles, including agricultural, construction, mining, and other machinery as well as stationary deposits, tanks, generators, etc.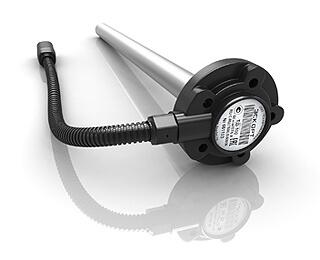 Escort TD-100
The device TD-100 is marked with an ideal balance of price and quality provided by maximum efficiency and high productivity.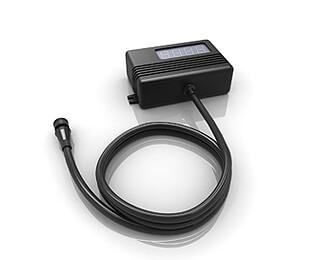 Escort I4
Digital indicator I-4 is designed to indicate the fuel tank's actual level and can be used as a summing unit, enabling you to know the current volume of fuel in the tank.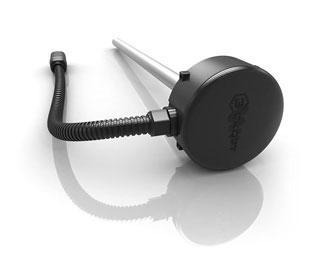 Escort TD-Online
The world`s first capacitive fuel level sensor with an in-build GPS module and replaceable SIM card. TD-Online is the combination of the main features of fuel sensors and GPS monitoring tracking devices providing two devices in one saving your time and money.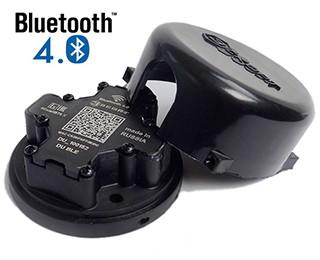 Escort DU-BLE
The wireless tilt angle sensor 'Escort DU-BLE' is designed to measure the angle at which certain parts of the heavy machinery units tilt and thus help you monitor their activity.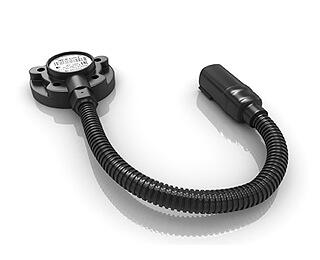 Escort DU-180
Model DU-180 is a measuring device providing permanent control of the angle change status in relation to the horizontal axis.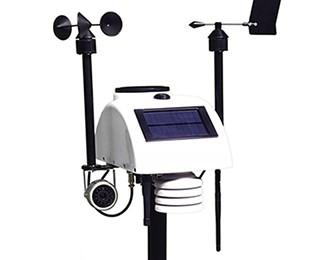 Sokol-M
Specifically designed for meteorological measurements. A versatile and economic weather station for automatic measurements of meteorological parameters: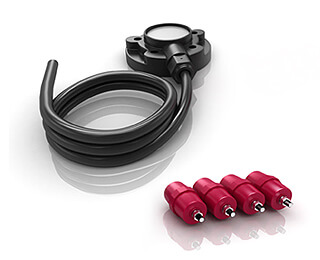 Escort DB-2
Escort DB-2 enables keeping control of the dynamics in the level fill change of the container. And with consideration of movement speed and the processed area, the Level sensor of cohesive products enables to control of the norm of sown seed/quantity of introduced fertilizers, productivity at harvesting with a combine, as well as get the maps of sown seed/productivity distribution on the field.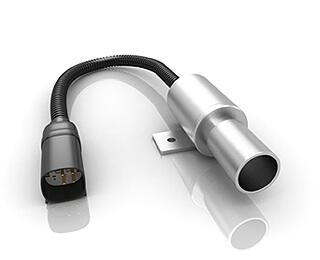 Escort DGV-200
Ultrasonic proximity sensor DGV-200 is a measurement device determining a precise distance to the object.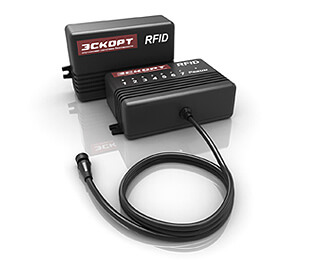 Escort NET SYSTEM
A device for identification number (mark) transmission and a device for data receiving (reader). The System is meant for proximity identification of strap-on and pull-type devices, friend-foe identification, as well as identification of drivers of the car.